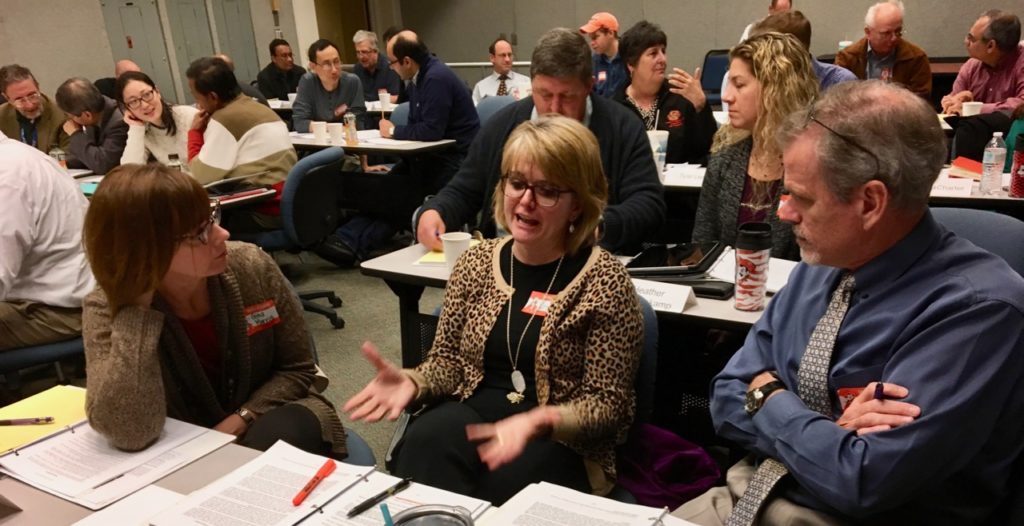 Cooperative learning (CL) is instruction that involves students in team projects under conditions that meet several criteria, including positive interdependence (the team members must rely on one another to carry out their responsibilities) and individual accountability for every part of the project. When properly implemented, CL has been proven to motivate students to learn, increase the extent and quality of their learning, lower attrition from academic programs, and equip them with high-performance teamwork skills  that are likely to be invaluable in their careers. This workshop is designed to provide participants with guidance and practice in CL techniques, a summary of the research that confirms CL's effectiveness; and information about possible pitfalls associated with CL and strategies for overcoming them.
What are the defining criteria of cooperative learning and how can they be met?
What are productive ways to involve students in teams in lecture, laboratory, and project courses?
What has research shown regarding the effectiveness of cooperative learning?
How should cooperative learning teams be formed?
How can individual contributions to team projects be assessed and taken into account in grading?
What skills are required to work effectively in teams? How can students be equipped with those skills, and how can teams be prepared to function more effectively?
What forms might student resistance to active and cooperative learning take take and how might the resistance be minimized or eliminated?
Contact Richard Felder for information about scheduling and fees.