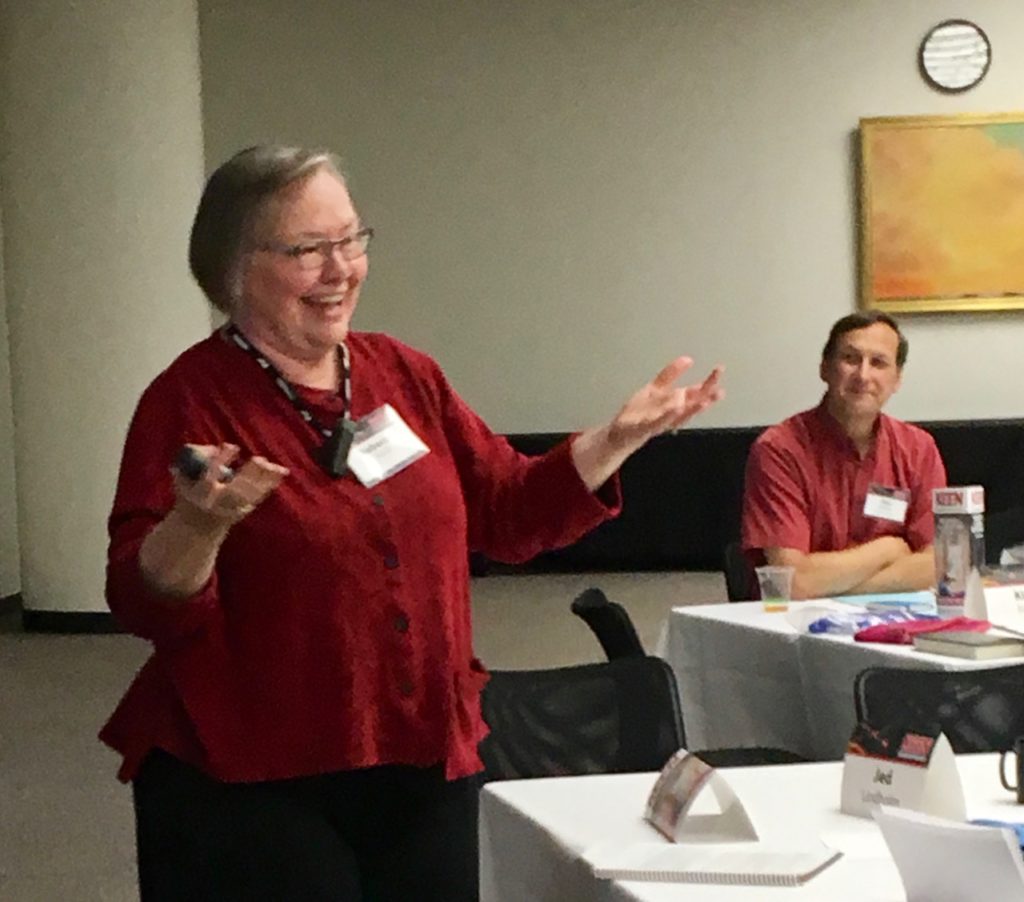 This workshop is intended to help faculty developers and STEM teaching leaders plan and present effective teaching seminars and workshops, overcoming the skepticism STEM faculty members often feel toward instructional development programs.
For whom intended
Faculty developers and faculty members involved in STEM faculty devvelopment.
Topics addressed
Why are scientists and engineers often resistant to teaching workshops? How can I overcome this resistance?
What are the learning needs of adults? How can I design a workshop that addresses these needs?
How do I plan, schedule, and promote a teaching seminar and workshop?
What can I do to make my presentation effective?
What are different ways to get participants actively involved?
What problems might arise during the workshop (time management, difficult participants, equipment failure, etc.)? How should I deal with them?
Contact Richard Felder for information about scheduling and fees.