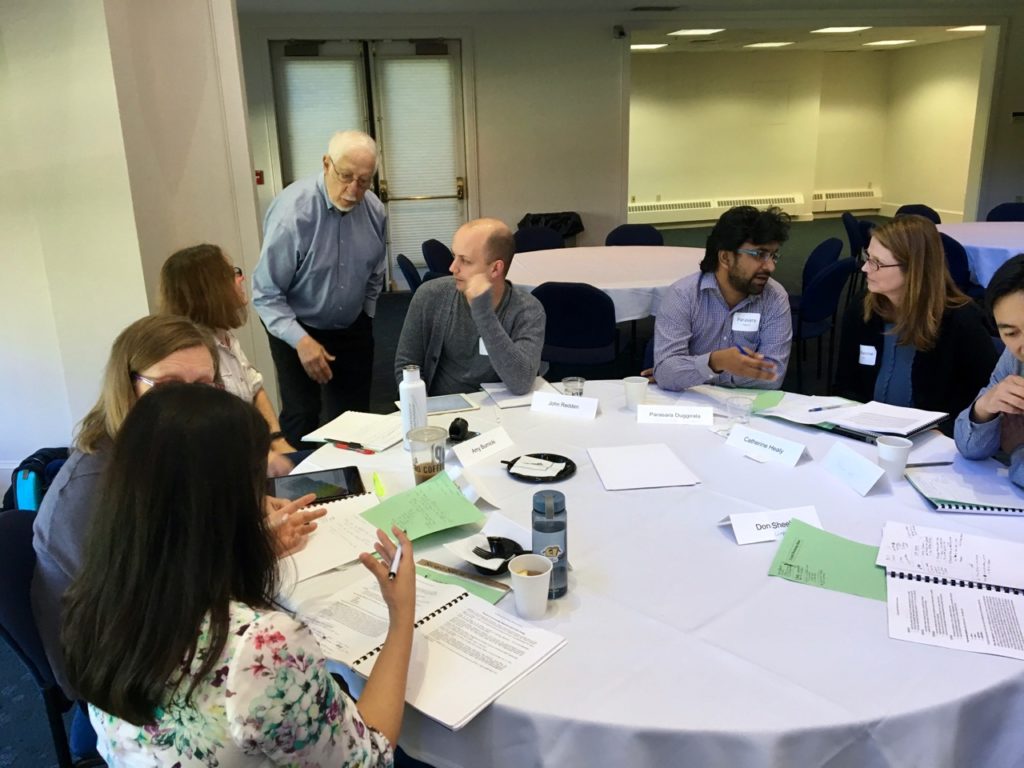 This workshop provides tools and strategies for STEM faculty members to help their students acquire and improve skills in analytical problem solving, critical and creative thinking, communication, and teamwork, and outlines techniques for assessing those skills.
How do I clearly define my expectations for my students' performance in targeted skill areas and clearly communicate those expectations to the students?
How can I help students develop skills to analyze and solve complex problems?
What is critical thinking? Why is it an essential skill in STEM professions?
How can critical thinking, creative thinking, and communication skills be taught and assessed effectively? How can instruction in those skills be integrated into core STEM courses, assignments and projects, and exams?
What does research say about the teaching methods recommended for instruction in the targeted skills? What forms might STEM student resistance to those methods take, and how can the resistance be minimized or eliminated?
(Supplementary material in notebook) What are teamwork skills? How can students be equipped with them? How can individual contributions to team projects be assessed and taken into account in grading? This topic will not be formally covered in the workshop but participants' questions about it may be addressed. Full coverage of the topic is provided in the workshop on Cooperative Learning.
Contact Richard Felder for information about scheduling and fees.