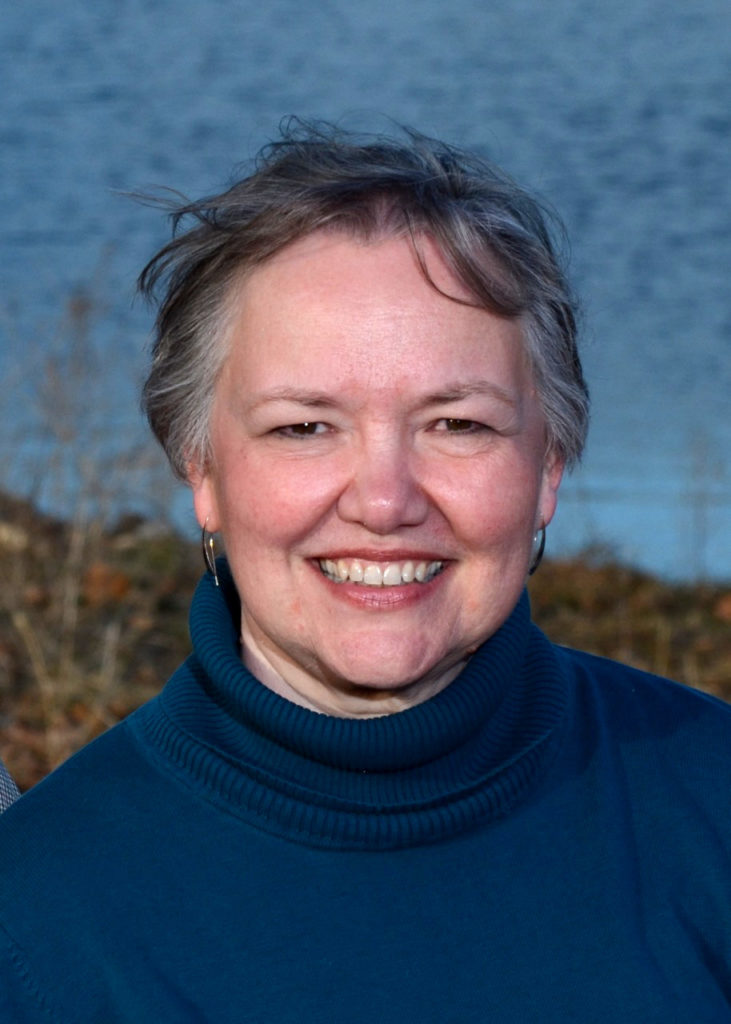 Rebecca Brent, Ed.D.
President, Education Designs, Inc.
Chapel Hill, North Carolina
Email: rbrent@mindspring.com
Twitter: @RebeccaBrent
Dr. Brent is President of Education Designs, Inc., a consulting firm in Chapel Hill, North Carolina. She has more than 35 years of experience in education and specializes in staff development in engineering and the sciences, teacher preparation, and evaluation of educational programs at both precollege and college levels, and has authored or coauthored roughly 120 papers on those topics. She holds a Certificate in Evaluation Practice from the Evaluators' Institute at George Washington University. Prior to entering private consulting, she was an Associate Professor of Education at East Carolina University where she won an outstanding teacher award. In 2014, Dr. Brent was named a Fellow of the American Society for Engineering Education. Click here to read a profile of Dr. Brent.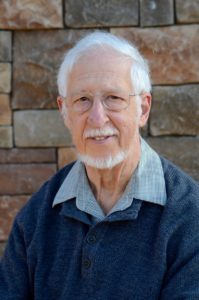 Richard M. Felder, Ph.D.
Hoechst Celanese Professor Emeritus of Chem.  Engr.
North Carolina State University
Email: rmfelder@mindspring.com
Website: https://www.engr.ncsu.edu/stem-resources/legacy-articles/
Dr. Felder joined the N.C. State University faculty in 1969. He is a co-author of the book Elementary Principles of Chemical Processes, which has been used as the introductory chemical engineering text by roughly 90% of all chemical engineering departments in the United States and many abroad, and he has authored or co-authored over 300 papers on chemical process engineering and engineering education. He has won numerous awards for his teaching, research, and publications, including the American Institute of Chemical Engineers Warren K. Lewis Award for Contributions to Chemical Engineering Education, the International Federation of Engineering Education Societies Global Award for Excellence in Engineering Education (first recipient), and the American Society for Engineering Education Lifetime Achievement Award (first recipient).
* * *
We are coauthors of
Teaching and Learning STEM: A Practical Guide
(Jossey-Bass, 2016). Separately and together, we have presented over 450 workshops on effective teaching, course design, mentoring and supporting new faculty members, and faculty development, on campuses around the world, and we co-directed the American Society for Engineering Education National Effective Teaching Institute from 1991 to 2015.
Education Designs, Inc. (EDI) is a company started by, run by, and consisting entirely of the two of us, with the goal of promoting the widespread adoption of research-proven teaching methods. The company produces and provides education-related resources (publications, a blog, and an assessment tool called the Index of Learning Styles) and programs (workshops and presentations and program evaluation services).
Visit our Facebook page at www.facebook.com/felderandbrent.